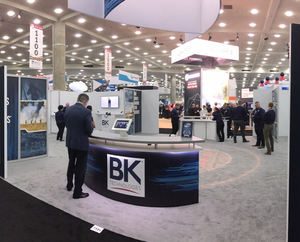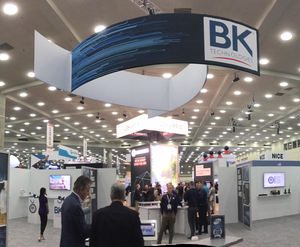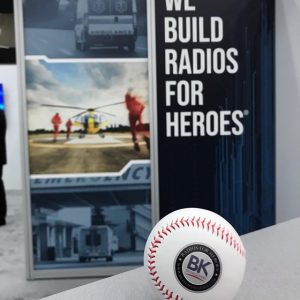 We deeply appreciate the opportunity to share and learn more about the cutting edge of public safety communications equipment among peers and fellow public safety organizations including emergency communications personnel, law enforcement, fire service, and EMS professionals. 
We would also like to thank all of those who came by our booth! We are excited and proud to share our line of public safety products and what is up and coming on the horizon for our company. We would also like to extend a special thank you to all of those who came by our booth and enjoyed the free beer! We enjoyed the great conversation surrounding public safety, and everything you do for the industry. We look forward to your collaboration in the future.
 Did you come and see us? What was your favorite thing you saw or learned and what was your favorite part of APCO 2019?
Didn't have the chance to make it out to APCO 2019? From free baseballs to free beer, check out some photos of our booth below and some highlights from the event.